Transmark Achievements
---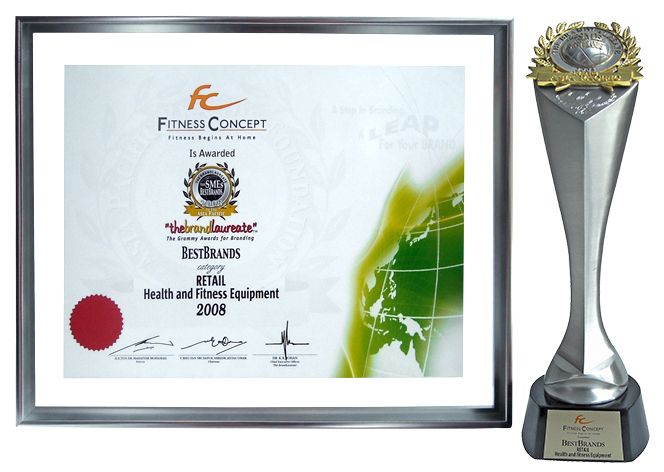 Throughout the years Transmark Group of Companies has achieved numerous certifications and recognitions. Among them are :
The largest fitness equipment and leisure chain stores in Malaysia.
The first and only fitness equipment and retail chain stores to achieve ISO 9001:2000 standard in Malaysia.
The largest fitness equipment showroom in Malaysia.
The most comprehensive range of fitness equipment under one roof.
The most established fitness equipment in Malaysia.
The best brands "The Brand Laureate" - Health and Fitness Equipment 2008.